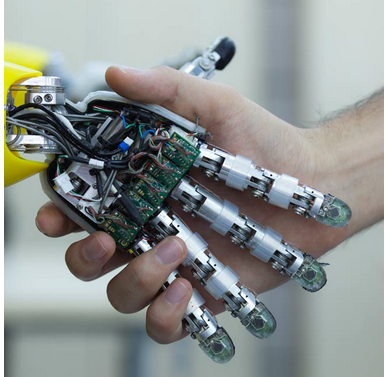 JS offers responsive prototyping services!
Most often we are able to get to an improved design for our customers that will require less revisions; therefore, saving time and money related to your overall product development lifecycle.
Given the nature of flexible circuits, we believe that it is extremely important to develop PROTOTYPES at the same facility that will produce your production parts. In doing so, there will be no surprises related to performance, as we are using the same materials, equipment, and processing methods for the prototype build that will be utilized in production.
We understand the importance of speed, at the same time, those that utilize the same facility for prototyping and production often save time and costs related to the overall product development lifecycle; as one can efficiently transition to production.
Note: Lead times are depending upon complexity, material needs, and for circuit assemblies on component availability/lead time.